The Science Is In, Diabetes Is Out.
When it comes to managing blood sugar, it can often seem as though there are more questions than answers.
We designed Type2Diet to cut through the noise and offer a simple and straight-forward solution to diabetes.
At its core, diabetes is just chronically high blood sugar, and study after study has shown that reducing the amount of carbs you eat each day is one of the fastest ways to naturally lower blood sugar levels.
By drinking two low-carb meal replacement shakes each day in place of two meals, you can dramatically reduce the total number of carbs you are consuming and be on your way to beating diabetes.
The Science Of Type2Diet: Macronutrients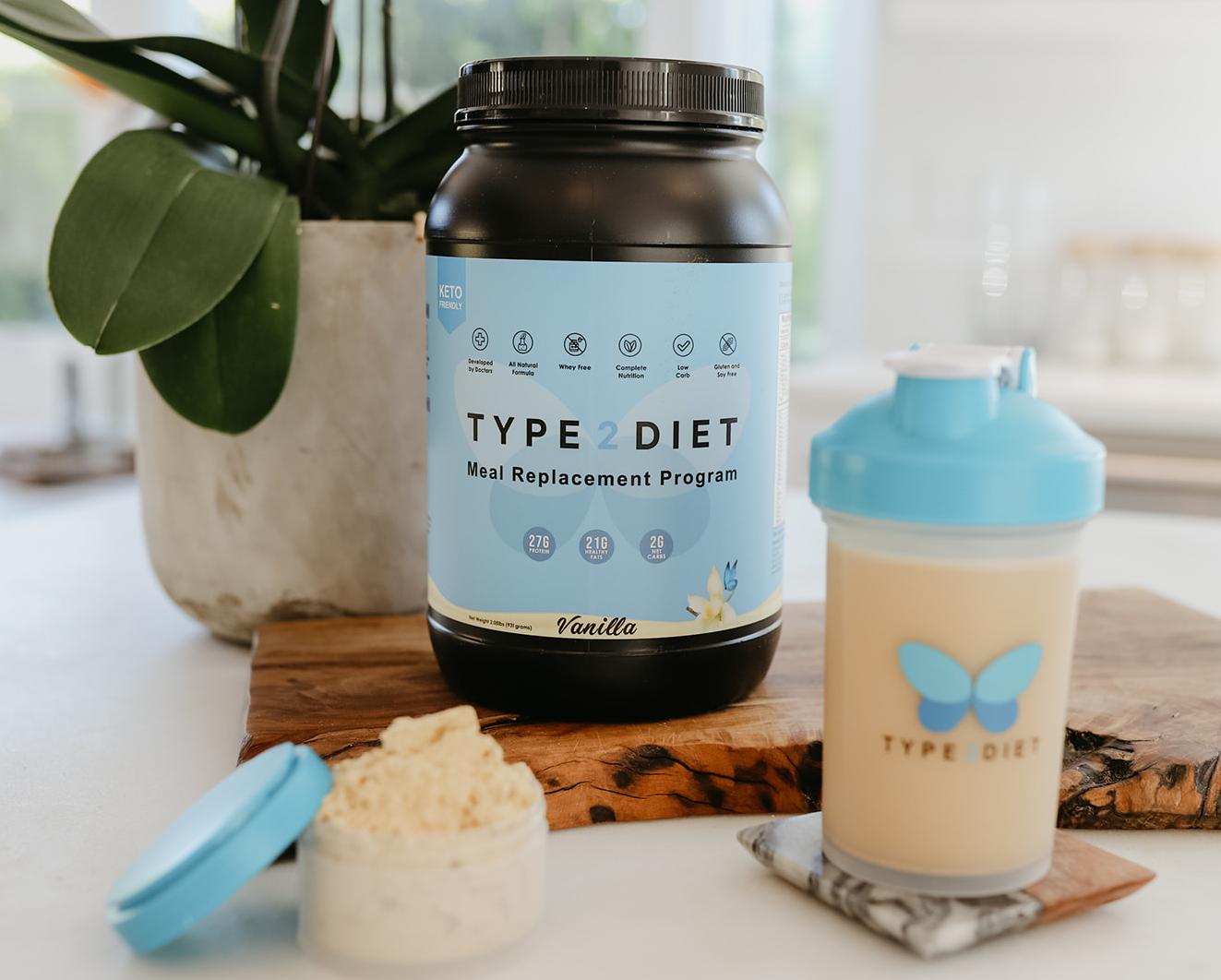 Carbohydrates are the macronutrient responsible for changes in blood sugar levels. When you eat carbs, your body converts them into glucose (also known as sugar).
New research1 has shown that if you can reduce the number of carbs in your diet, blood sugar levels will naturally go down.
The challenge is that low-carb diets are notoriously difficult to follow. Carbs are everywhere - they're not just in pizza and pasta and bread, even "healthy" foods like fruits and veggies, nuts and seeds, and rice and beans contain carbohydrates.
That's why we designed Type2Diet Meal Replacement Shakes. Each shake contains:
27g of Protein
21g of Healthy Fats
2g of Net Carbs
Two Shakes A Day Keeps Diabetes Away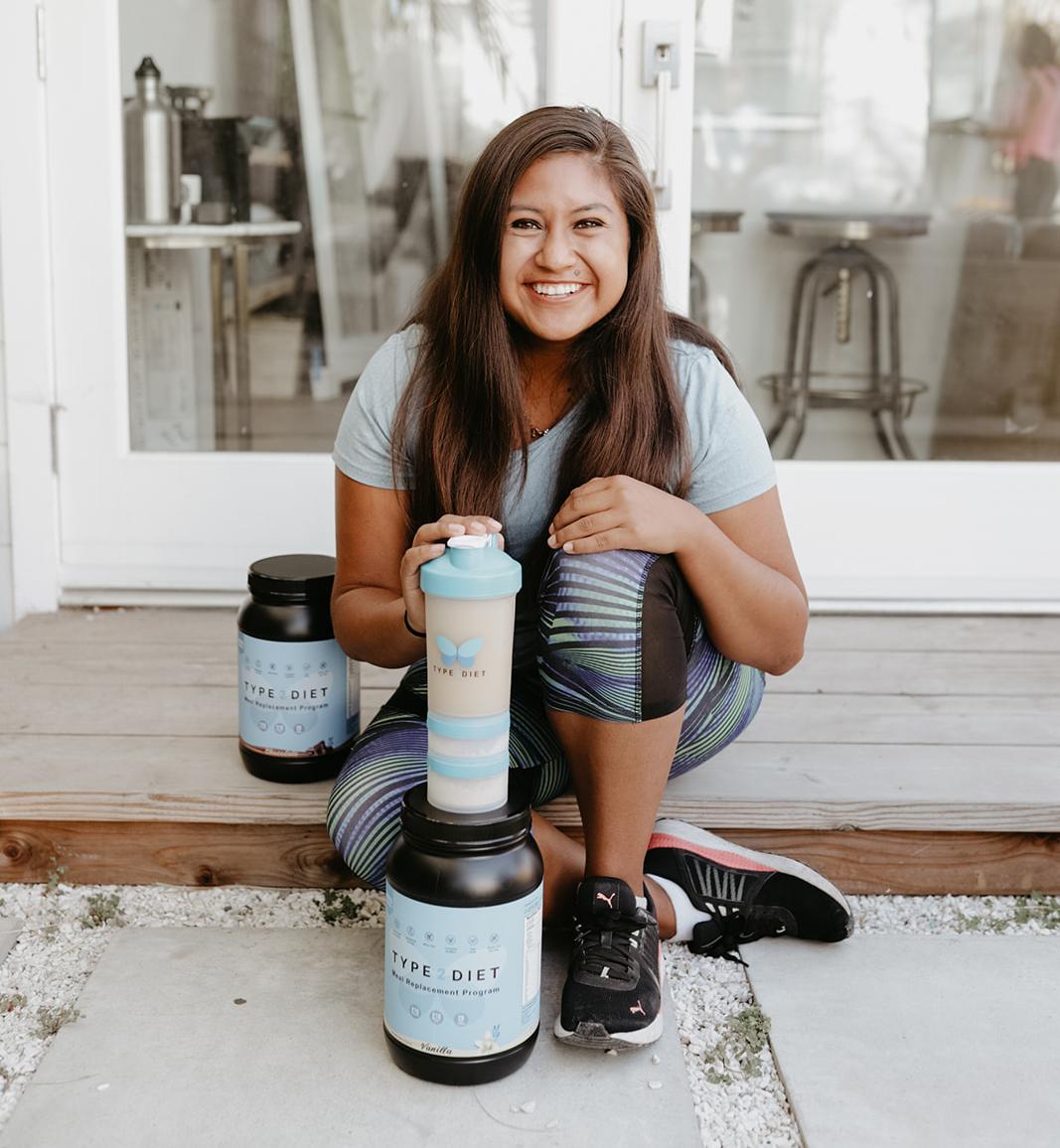 For best results, we recommend using two shakes a day to replace two full meals, or one meal and one large snack.
Many people find it easiest to use one shake for breakfast and one for dinner.
When you aren't drinking a shake we still recommend that you do your best to eat low carb meals and snacks.
Because of how quickly blood sugar levels can drop once starting Type2Diet, we recommend checking with your doctor before starting the program if you are taking any medications for blood sugar such as insulin or metformin.