Hi! Thanks for being here. This is Our WHY...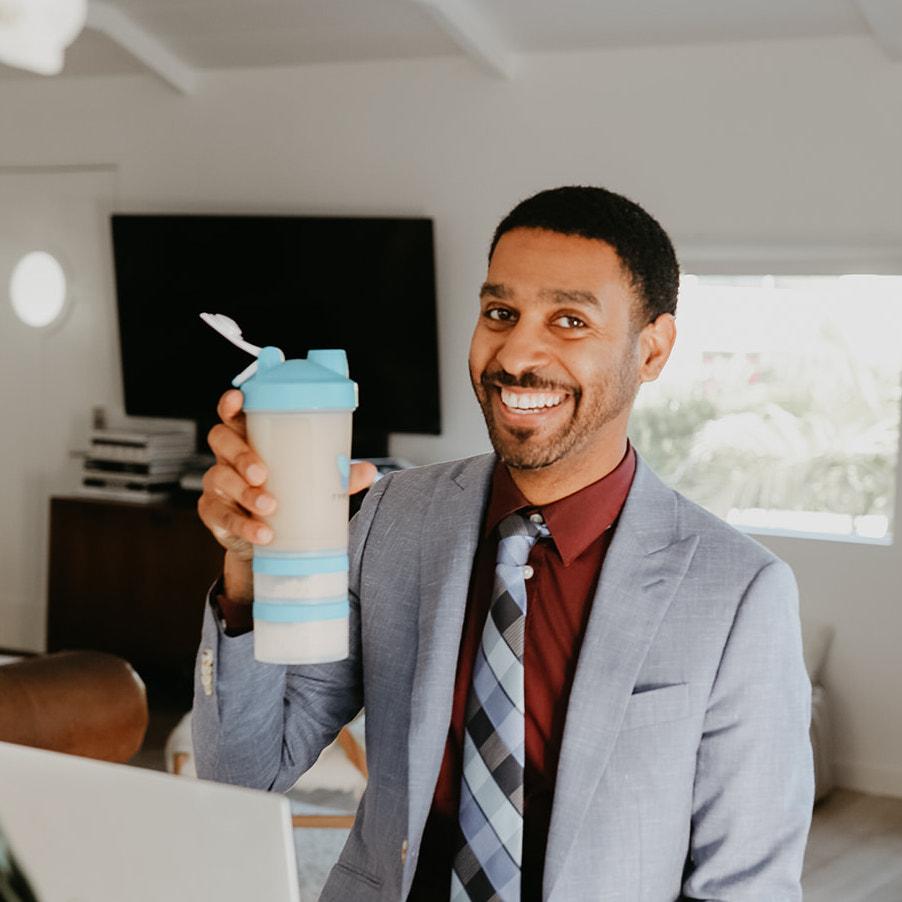 We created Type2Diet to help those living with diabetes to take their health into their own hands.
"Type2Diet is an all-in-one program designed to give you the direction, support, and resources you need to achieve healthier blood sugar and A1C levels, and overcome diabetes once and for all."
Nearly 1 out of 3 Americans has either diabetes or pre-diabetes, and for decades they were offered very little hope.
The typical response by doctors and healthcare providers was simply to prescribe drugs to manage the symptoms, but not the underlying cause of the disease.

But new research is now showing us that diabetes can be managed naturally.1

The latest science has shown that eating and maintaining a low-carb diet is a highly effective way to achieve healthier blood sugar and A1C levels, and take back control over your health.2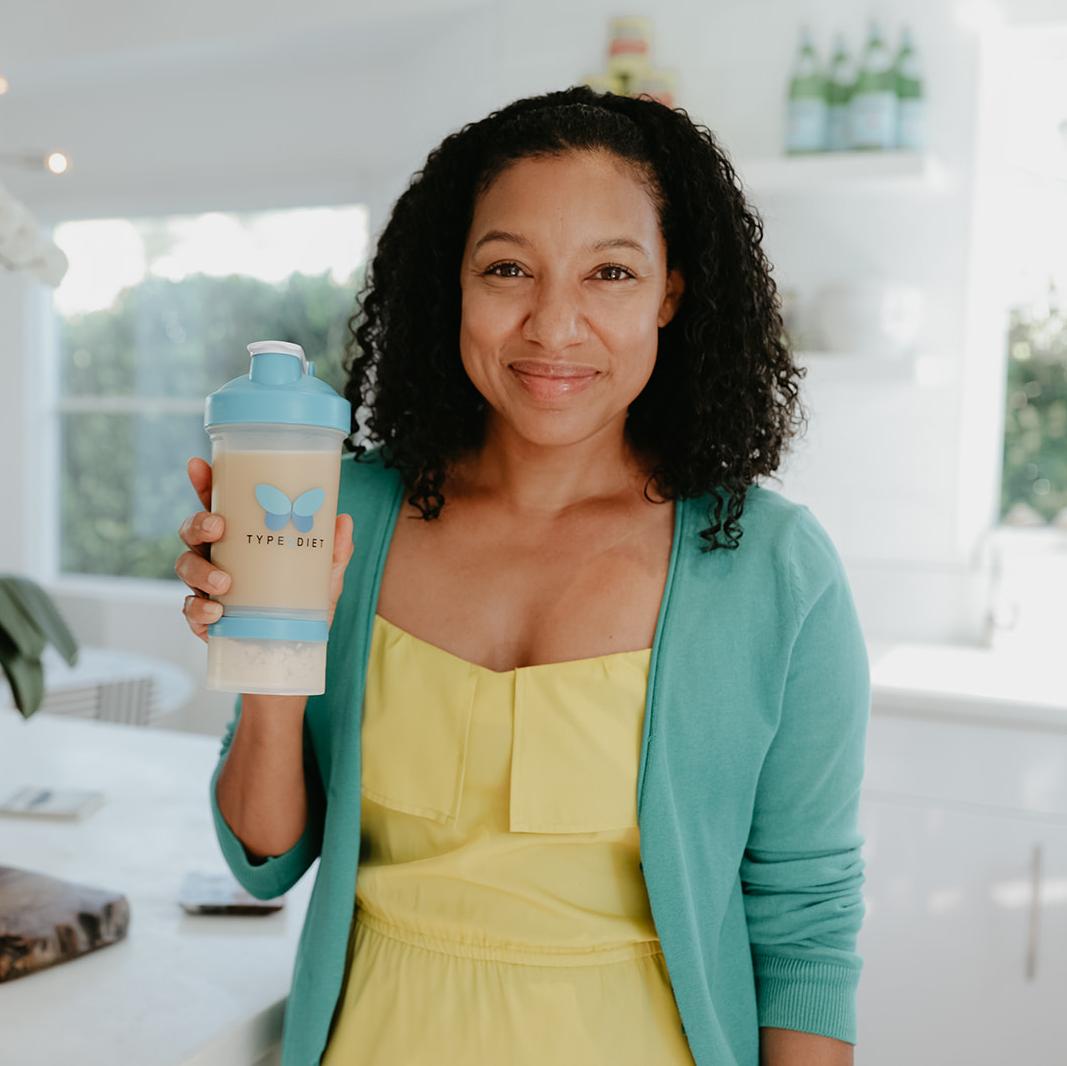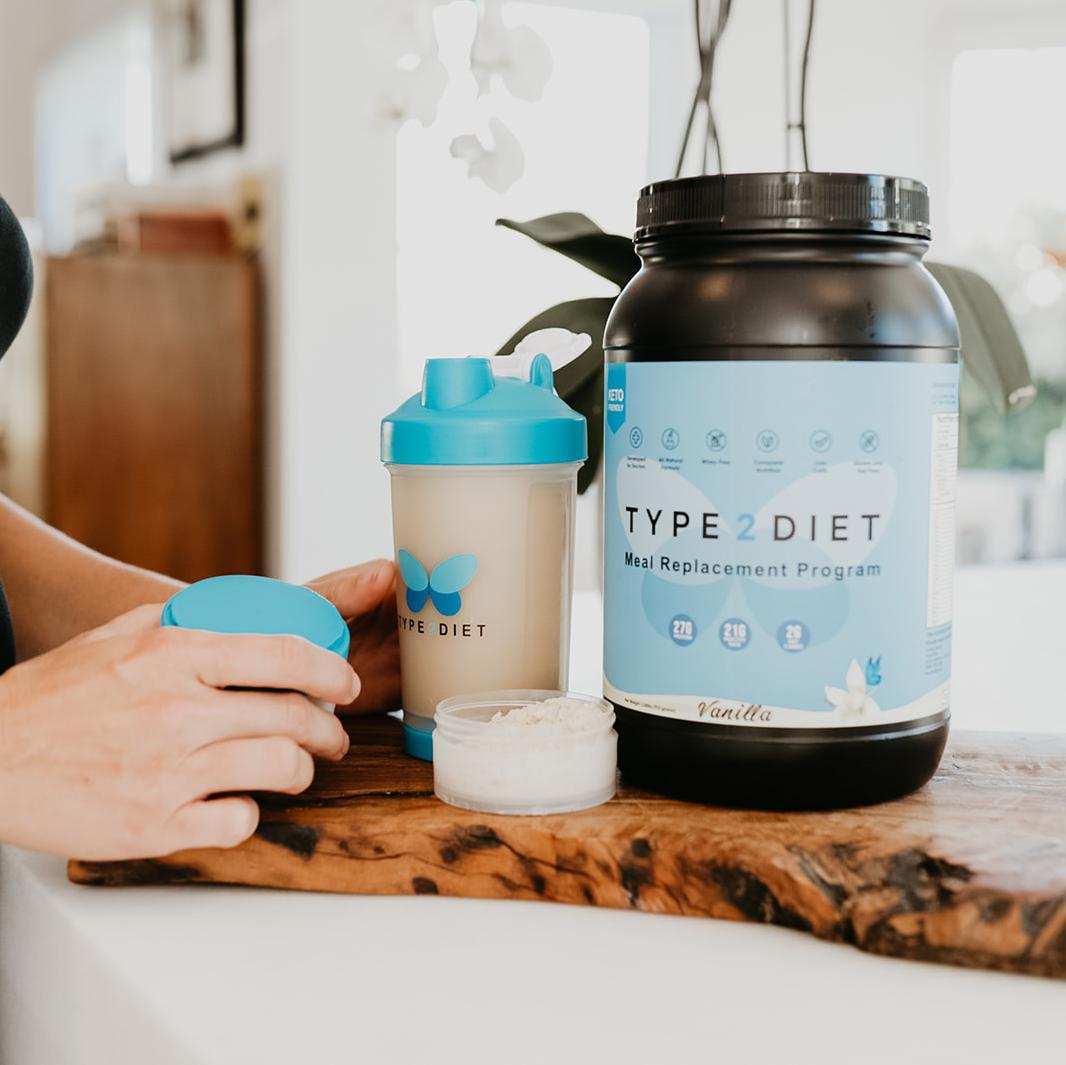 The challenge is that low-carb diets are notoriously difficult to follow.

Type2Diet was created to address this issue. We substituted the complicated meal plans for a simple, delicious, and natural shake.

Taken twice a day in place of two meals, Type2Diet Meal Replacement Shakes are designed to help make low-carb diets a breeze.
And we didn't stop there... Our team of doctors and scientists is constantly working on new ways to address other diabetes-related concerns, such as poor gut health, nerve damage from neuropathy, sugar cravings, nutritional imbalances, and so much more.

You deserve to live a happy, healthy life. Type2Diet is here to help.
SEE WHAT PEOPLE ARE SAYING!
★ ★ ★ ★ ★
"I work with a lot of patients struggling with pre-diabetic or diabetic states and how to keep blood sugars down. Each person that I have suggested use these shakes has not only lost weight but also dropped fasting glucose numbers significantly. They also all talk about how good that it tastes which is a wonderful bonus. I will keep recommending for sure!"
- Kristi H
★ ★ ★ ★ ★
"I absolutely love them. I got chocolate and it tastes so good. I will definitely keep buying. I drink one in the morning and at lunch and I'm not hungry at all. Losing weight blood sugars in range and feel great."
- Jimmy Boyd
★ ★ ★ ★ ★
"My keto daughter reviewed this in-depth for me and her type 2 mom and ended up ordering it for herself too! And if Annie orders and plans to take something believe me it's a win! Very good flavor."
- Darcy Miller
★ ★ ★ ★ ★
"As a Physician Assistant in internal medicine for over 25, and treating patients with DM, this is by far the best meal replacement program available. Since recommending this program to some of my patients, I have seen changes in their overall health and a consistent lowering of their A1C numbers. It's easy for patients to stay on the program due to the great taste. I highly recommend this to other healthcare professionals."
- Steven Osani